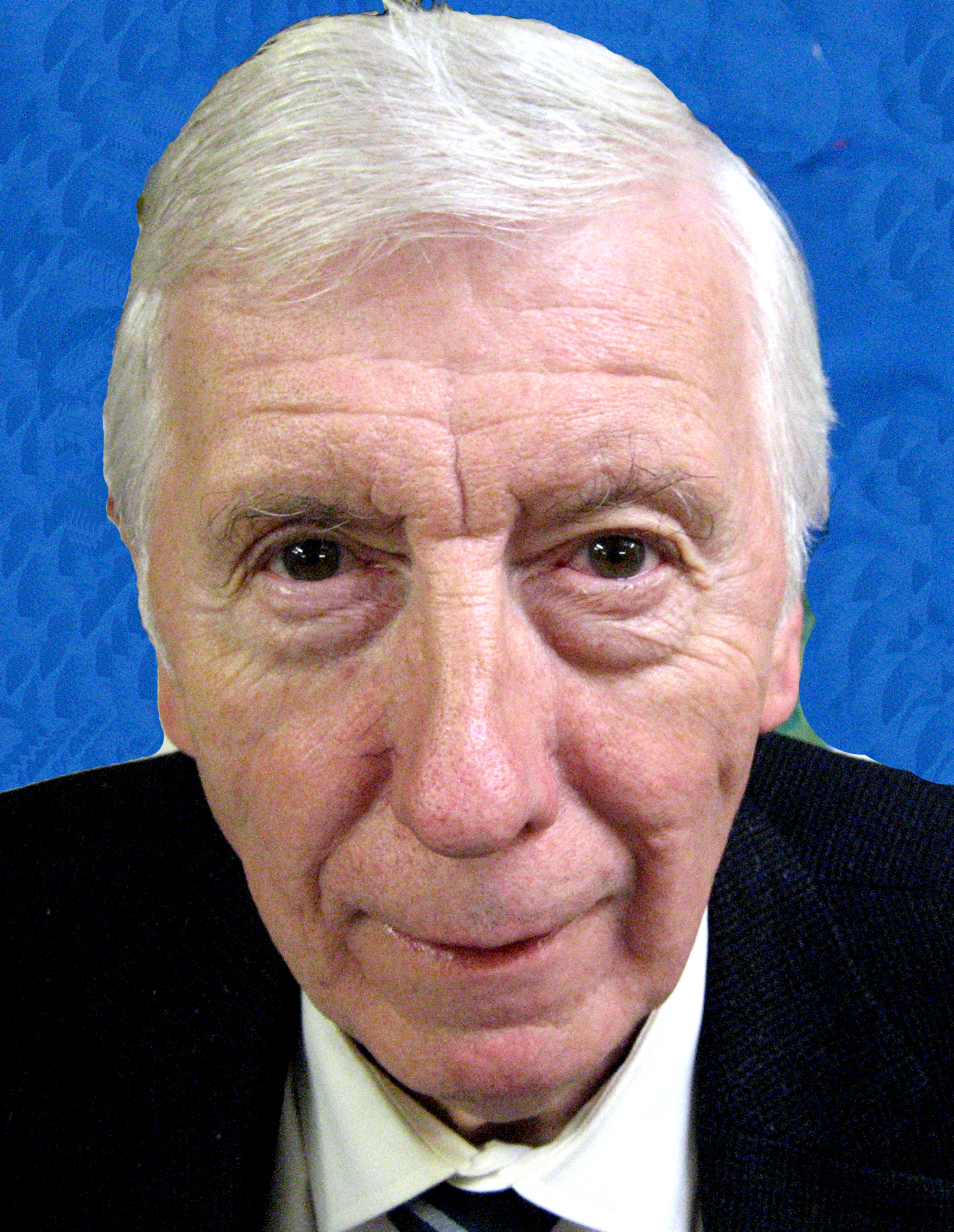 Members of the chorus have been saddened today by the news of the death of one of our long-term members, Norman Robinson. Norman joined Harrogate Harmony in the early days soon after the chorus was formed and was a valued member for over twenty four years. He retired from the chorus nearly two years ago due to declining health.
Norman, together with Mike Tasker, kept the tenor section going through some challenging years, and we knew that he could be relied upon to always give of his best.
Norman was a quiet person with a mischievous sense of humour and was a talented musician and piano keyboard player, and has written articles on music theory for barbershoppers over the years. Although Norman sang tenor, he had a natural bass voice and a good one at that.
Norman will be sadly missed and we extend our deepest condolences to Kath.